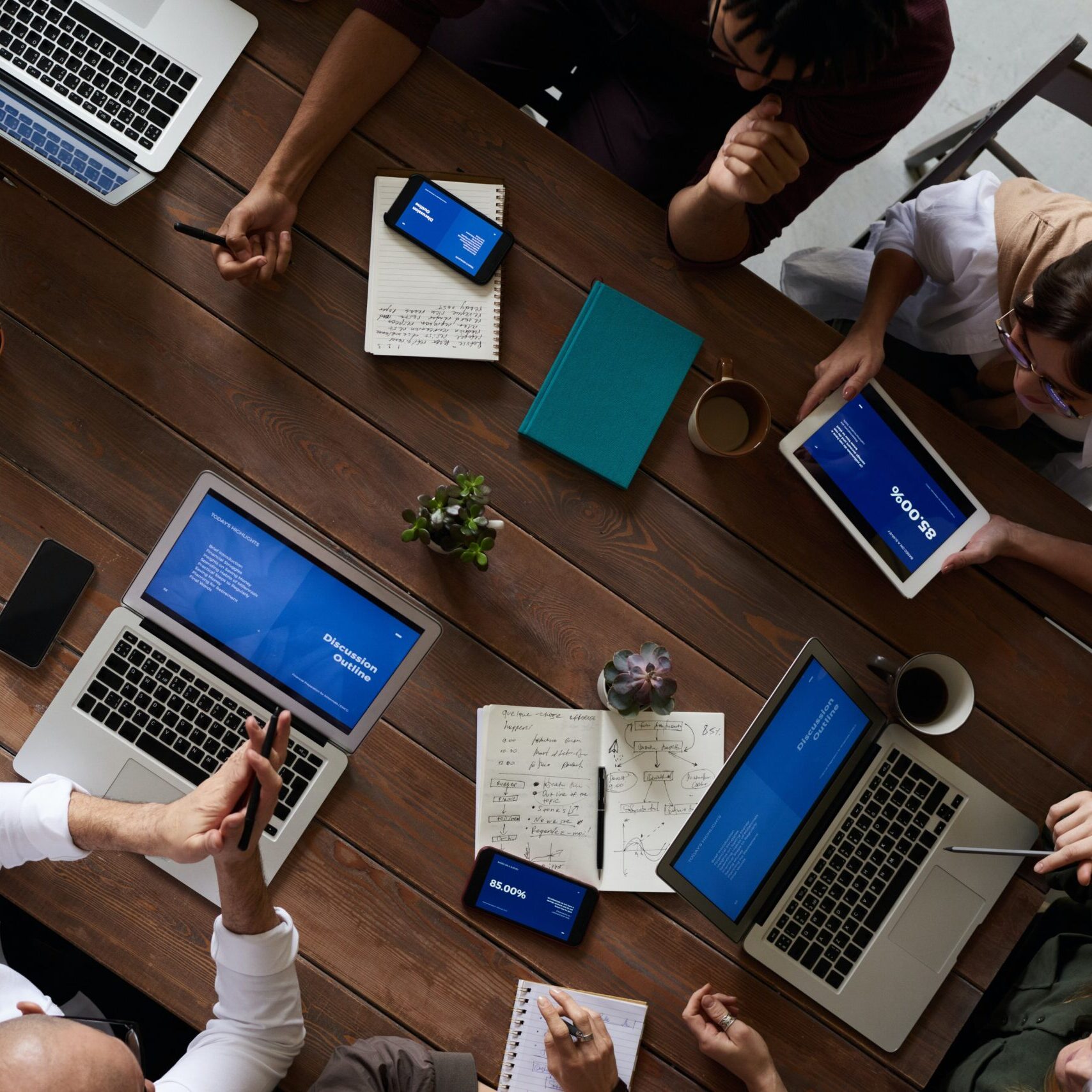 Ready to improve your existing technology?
We keep updated on the latest hardware and technologies so we can offer our expertise to you! We start by understanding all your needs and what you will gain from upgrading your technology and ensure we are implementing the best solution for your business.
Next, we build a path and timeline for the milestones along the way.
We keep you involved through the process and work carefully to avoid unnecessary disruptions and strive to make sure that the transition is as seamless as possible for you.
If you have a technology project in mind, reach out to us we will be happy to discuss the steps to get you there.
Your networks are the backbone of your business, make sure that your foundation is solid one!
Migrate your current software into the cloud for easy access from anywhere!
Microsoft 365 is the industry standard for business email! We can help you migrate to it!
Keeping up to date with new hardware helps your business stay ahead of the curve.
Get your project started today!
Schedule a free assessment today to see how we could help get your project off the ground!