Start Your Journey With Shah Technology Solutions
3 Steps to Personalized IT Support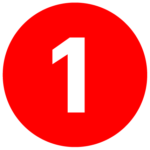 Give us a call, text, or email and introduce yourself! Tell us a little about your business; what services you provide, etc.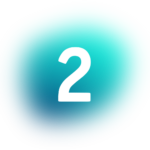 We'll meet for a free no-obligation call to talk more about your business, how you're currently using technology, and what you would want to get out of partnering with us.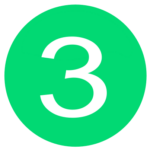 If we're a good fit for each other and your technology needs, we'll build a plan and start supporting you right away!
We believe that technology and cybersecurity should be highest priority for any business. It's difficult to know if you're protected in the ever changing landscape of cybersecurity.
IT services are usually seen as a cost to many businesses, but we believe that technology is the foundation for any business to succeed. IT services are a great way to receive expert guidance and support necessary to operate and sustain any business!
It is used to reduce risk and improve the productivity of employees as well as secure your company from growing cyber threats!
Your IT provider should be a trusted partner in the same regard as your accountant or attorney. We provide valuable services that will help you achieve your goals.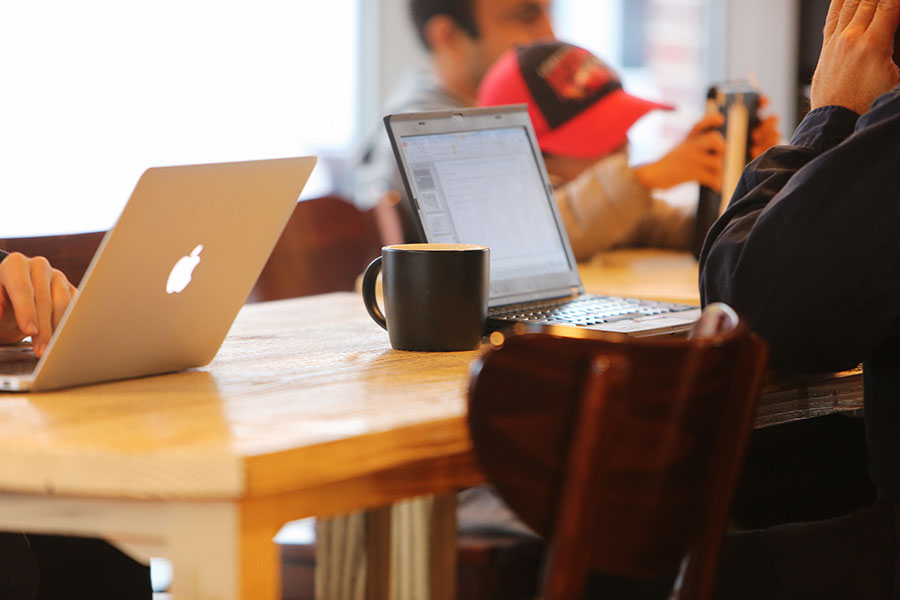 Employ the best solutions for your business!
When you join us, you will be treated as a partner every step of the way. We personalize our services to best accommodate your needs!
As a partner, you will have access to our fast service, expert future planning for your systems, cybersecurity and more!
Let's see if we're a good fit!
We would like to learn about you and your company's needs and struggles.
Contact us to find out how we can help you!